August 12, 2018: For many small business owners, dealing with theft isn't that simple. Sometimes it's a trusted accountant or bookkeeper who has committed the crime, and that's why there's a reluctance to call police. Here's what you can do to protect yourself.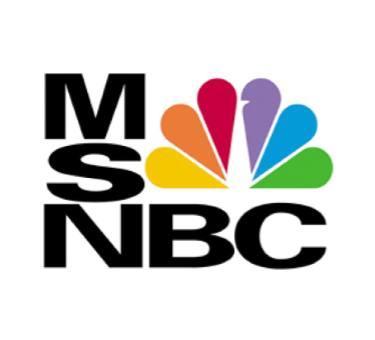 <!-- [et_pb_line_break_holder] --><iframe src="https://player.vimeo.com/video/297504430" width="640" height="357" frameborder="0" webkitallowfullscreen mozallowfullscreen allowfullscreen></iframe><!-- [et_pb_line_break_holder] -->
Ruth's Regular Online Contributions
I am a monthly guest on Kevin Price's "The Price of Business" show and contribute to his website.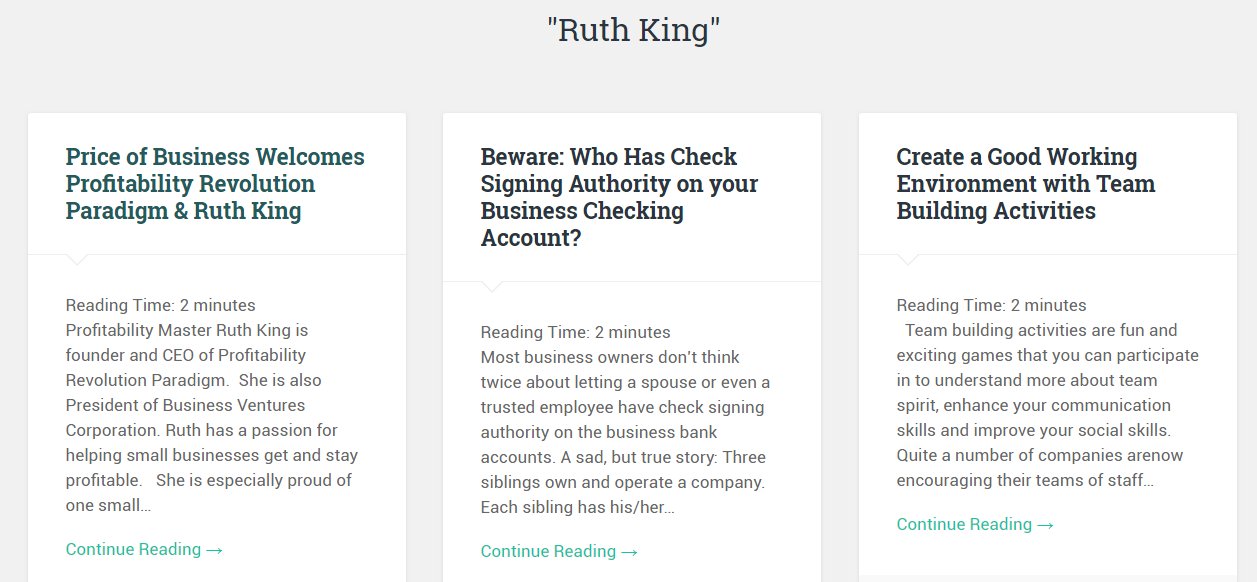 I am a member of Jim Blasingame's Brain Trust (for 15 years on-going).  Jim is nationally recognized as the Small Business Advocate.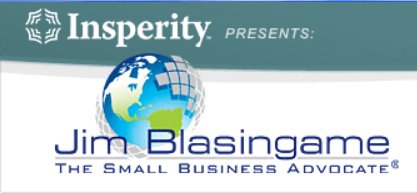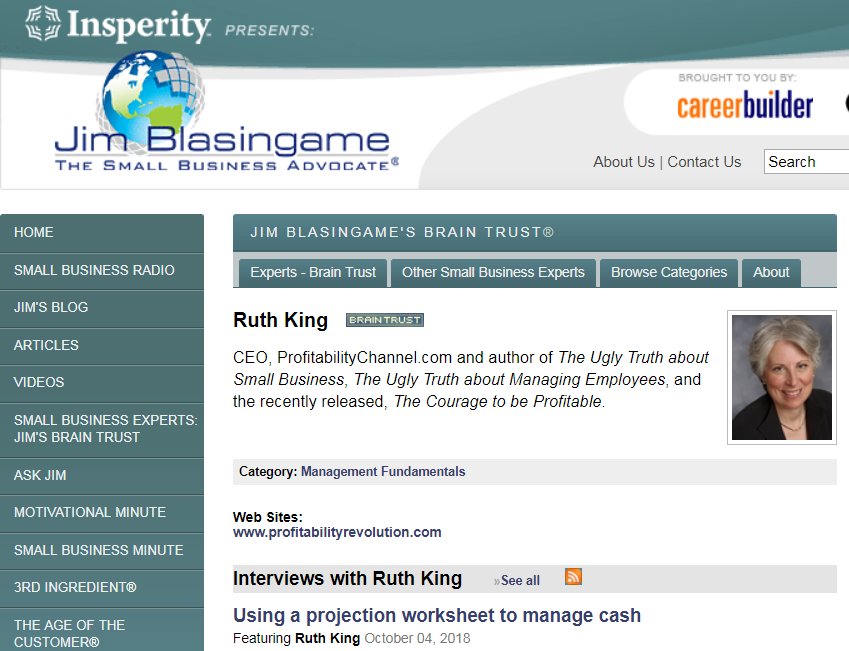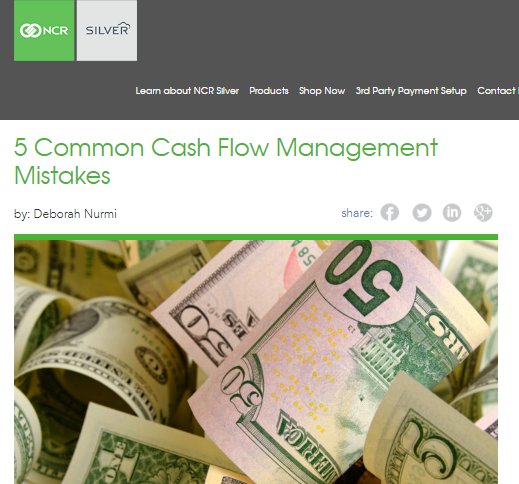 Ruth in the HVAC Industry