Best Selling Author, Consultant and Entrepreneur
Ruth King
Ruth King is well known as "The Profitability Master." She is passionate about helping small business owners get profitable and stay profitable.
Ruth is a serial entrepreneur having owned 8 businesses in the past 37+ years. One of her businesses, Business Ventures Corporation, began operations in 1981. Through Business Ventures, she coaches, trains, and helps contractors and others achieve the business growth and goals they want to achieve.

The 37 Books You Should Read To Run A Successful Startup
Ruth's books "The Courage to be Profitable" and "The Ugly Truth about Cash" were named 2 of the 37 books all start ups should read. The British based online publication of Fupping published the list.
You'll want to give a copy to all of your managers.
What a terrific book. Easy to read, easy to digest, easy to remember, yet packed with powerful lessons and reminders of what we often know to be true, but at times don't practice.
– Jan Dahlin Geiger – Amazon 5 Star Review for "The Ugly Truth about Managing People"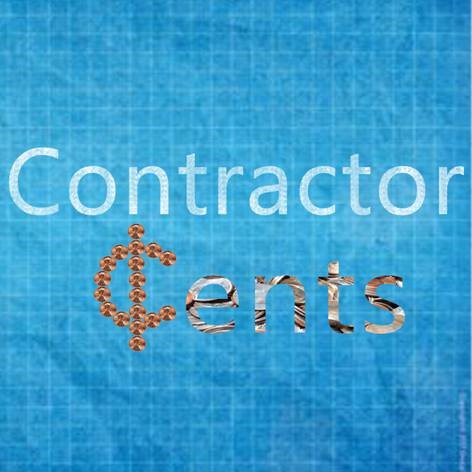 Contractor Cents Podcast
Observations and Answers with Ruth King
New Book Helps Businesses Secure Wealth – Not Just Profitability
It's not enough to survive," says Ruth King, a self-professed profitability master for small businesses. "Businesses need to thrive."
King understands what small business confront in their pursuit of profitability and wealth. For nearly four decades she has taught or consulted many thousands of would-be entrepreneurs and established business owners. She is also a successful small business entrepreneur. In her newest book, Profit or Wealth? Simple Rules For Sustainable Business Growth she gives business owners the best ways to avoid business failure. By following the 10 rules of profit and the 10 rules of wealth displayed within its pages, business owners can live the life of their dreams. Or at least avoid living a nightmare.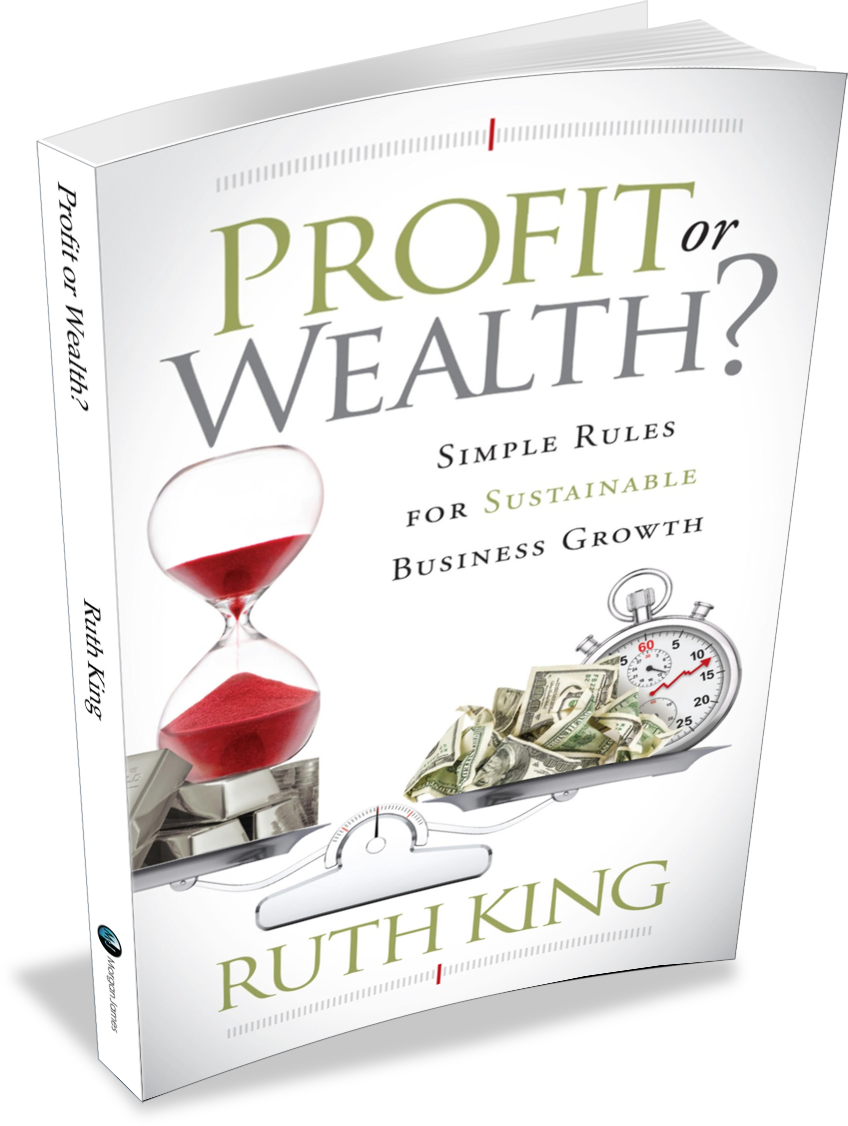 To discover more about Ruth's latest release go to Profit or Wealth?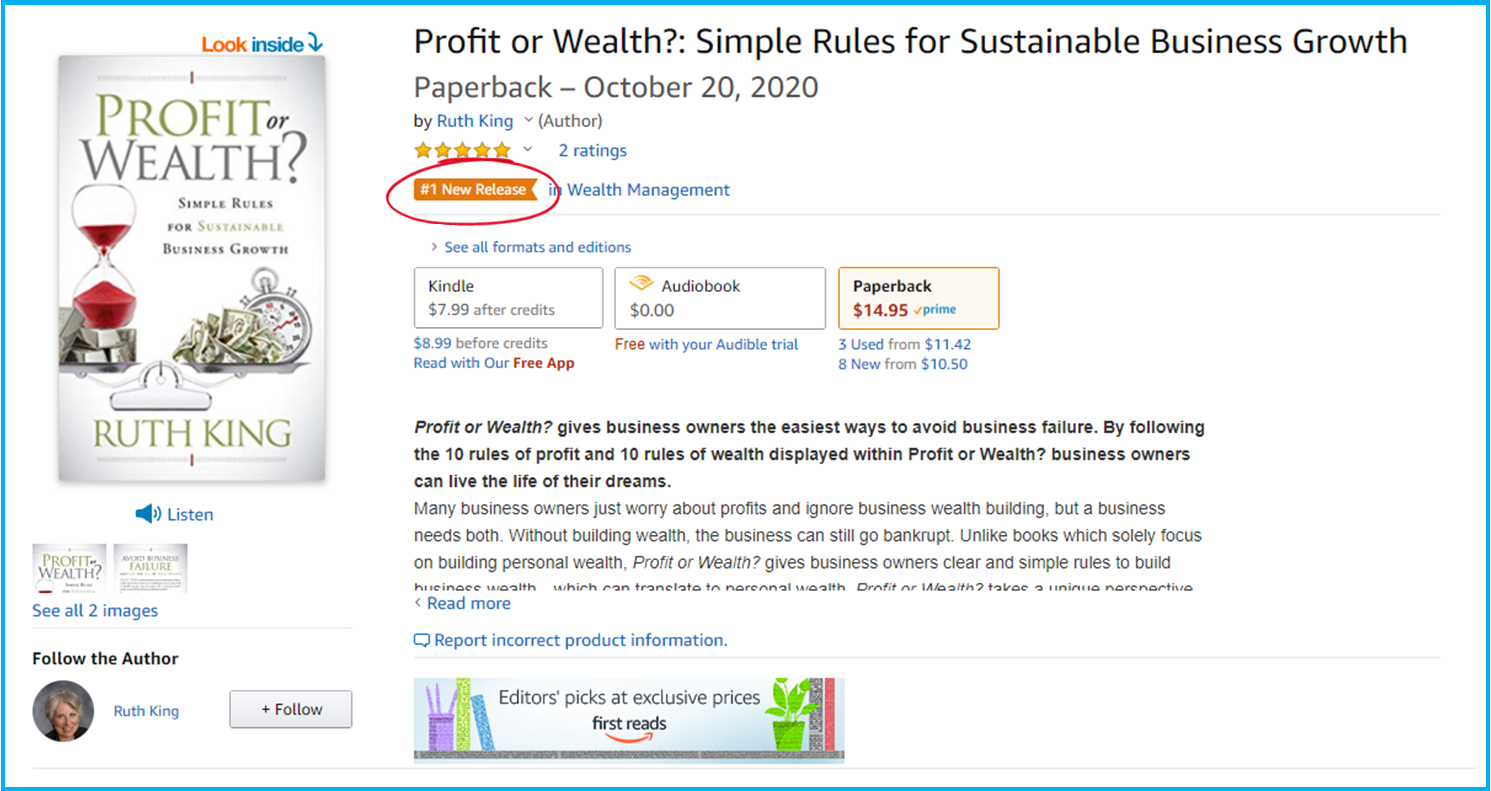 Thank You! I made it to #1 Amazon Seller in Wealth Management!