Best Selling Author, Consultant and Entrepreneur
Ruth King
Ruth King is well known as the "Profit and Wealth Guru." She is passionate about helping small business owners get profitable and stay profitable.
Ruth is a serial entrepreneur having owned 8 businesses in the past 37+ years. One of her businesses, Business Ventures Corporation, began operations in 1981. Through Business Ventures, she coaches, trains, and helps contractors and others achieve the business growth and goals they want to achieve.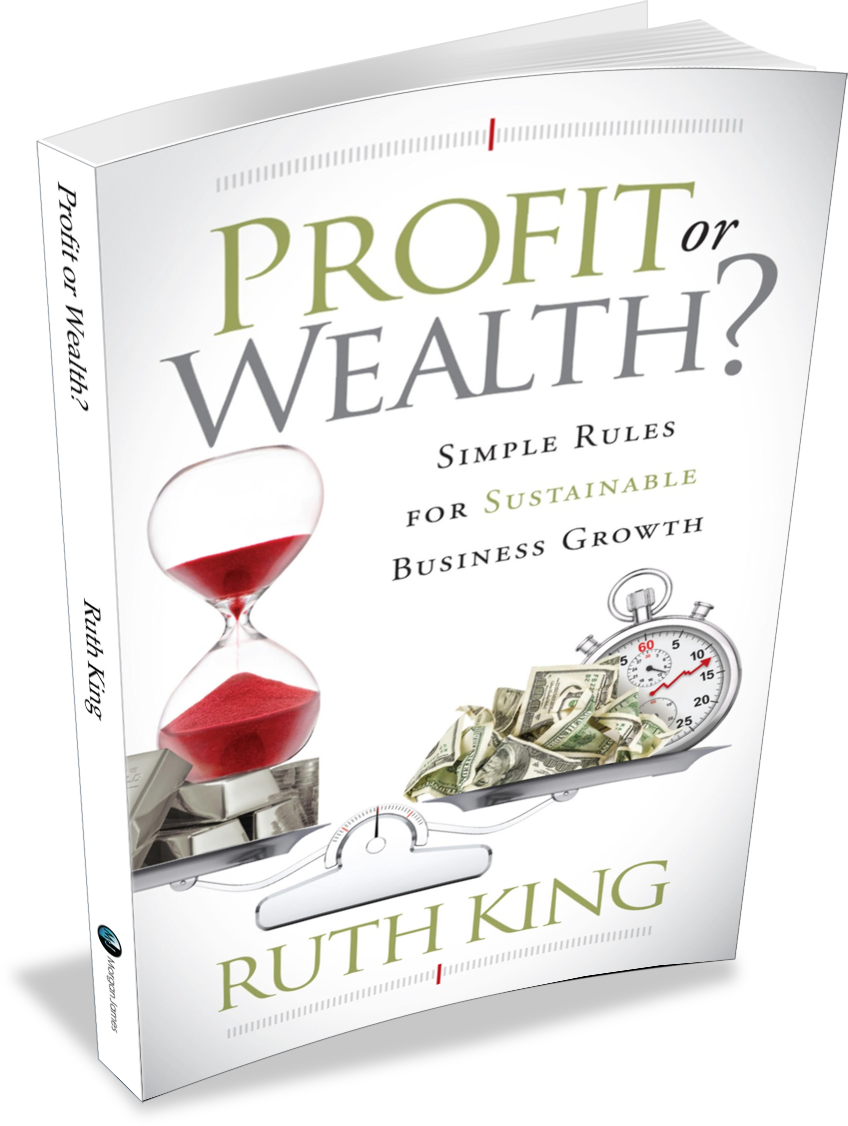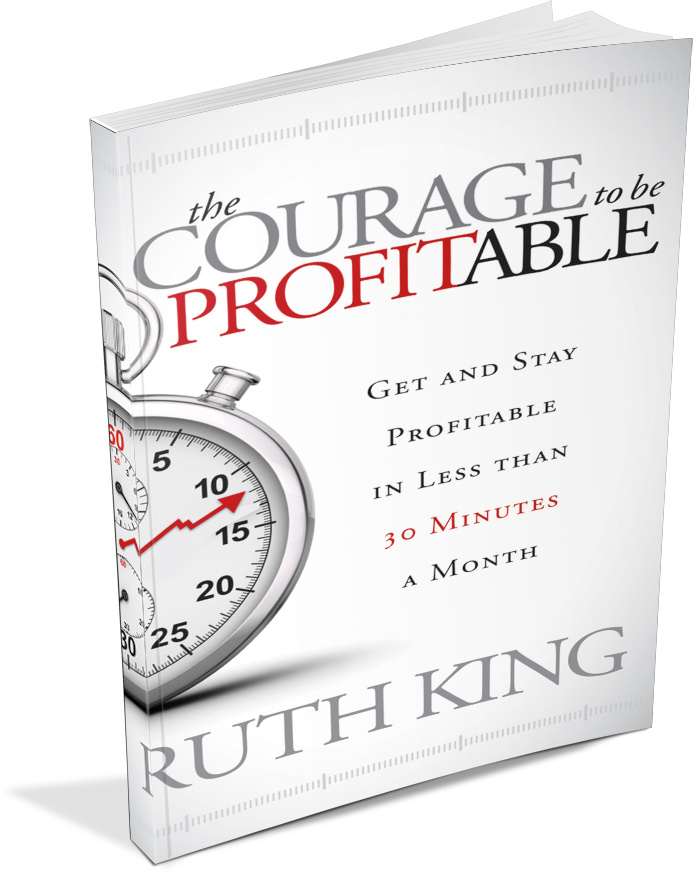 The 37 Books You Should Read To Run A Successful Startup
Ruth's books "The Courage to be Profitable" and "The Ugly Truth about Cash" were named 2 of the 37 books all start ups should read. The British based online publication of Fupping published the list.
How to Discover if your Financial Statements are Wrong in Less than a Minute.
You'll want to give a copy to all of your managers.
What a terrific book. Easy to read, easy to digest, easy to remember, yet packed with powerful lessons and reminders of what we often know to be true, but at times don't practice.
– Jan Dahlin Geiger – Amazon 5 Star Review for "The Ugly Truth about Managing People"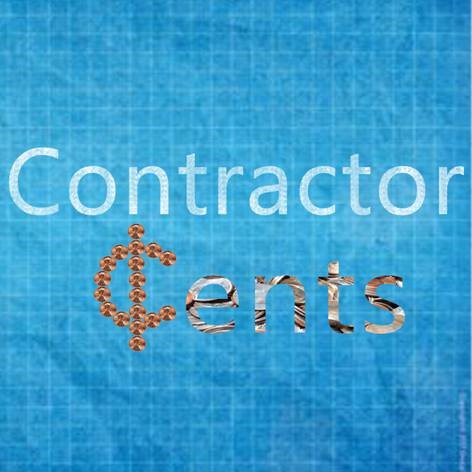 Contractor Cents Podcast
Observations and Answers with Ruth King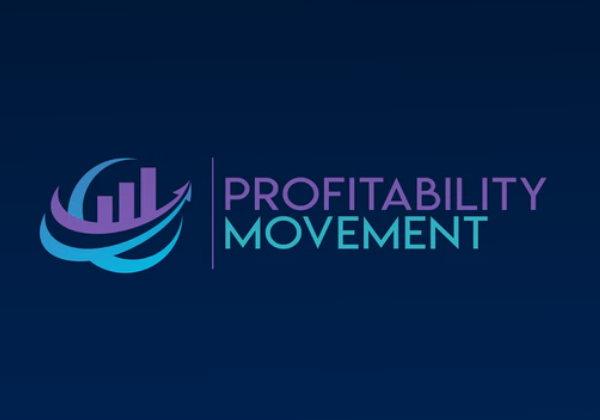 Profitability Movement Community
Tools/processes to get and stay profitable…and build wealth.
September 6-7, 2023
October 24, 2023
PHCC Financial Boot Camps
School – Anaheim, CA
PHCC CONNECT – Cleveland, OH
25 Bookkeeping and Financial Mistakes that Could Kill Your Business
PHCC CONNECT: – Cleveland, OH
The UK Business Trade Show